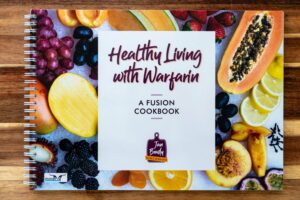 WHO WE ARE
We are a boutique publishing house lead by Jan Brady, who is a published author who became frustrated with the demands of the large publishers and decided to establish Minerva Publishing.
WHAT WE DO
We specialise in services for self-publishing authors and can provide any combination of proof reading, printing, e-commerce and global logistics support to meet your needs.
WHERE WE WORK
We are based in Sydney, Australia and are proudly all-Australian.  While Australia may seem far away, we have a global presence through integrated online services.
Do you need help self publishing? Ask us.
We work as a united team together with our partners to deliver your production needs.