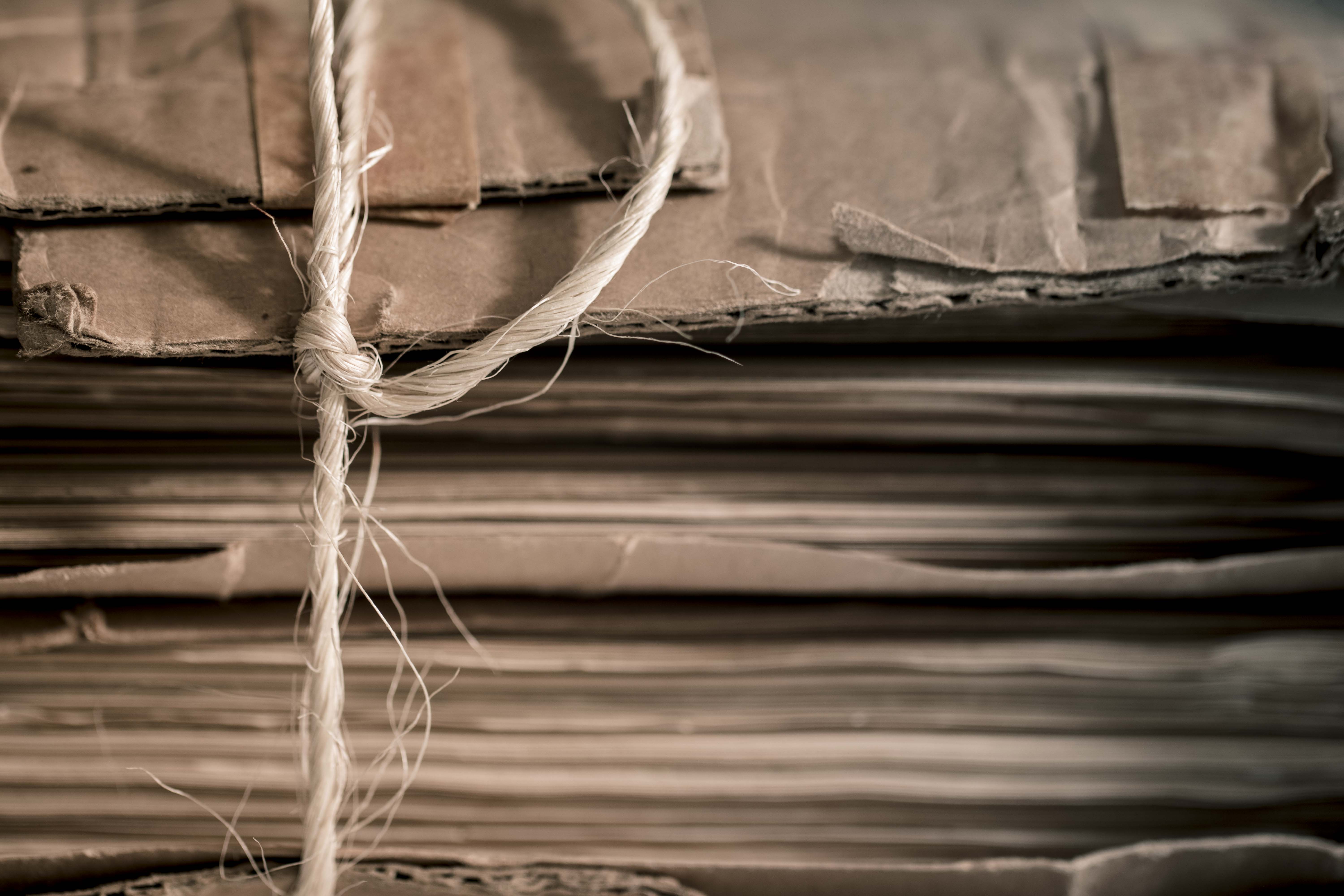 MINERVA PUBLISHING IS A BOUTIQUE PUBLISHER
We are a small publishing company, based in Sydney, Australia, which is prepared to work with writers who seek to have their work published but cannot achieve this through the 'big' publishers. We can provide editing, proof-reading, referencing, bibliographic and indexing support for non-fiction written texts. We can edit and proof-read fiction. We can provide internet-based solutions for your ebooks. We do not work in the field of illustrated children's books at this time.
WE HAVE WORKED WITH A RANGE OF WRITERS FROM FAMILY HISTORIANS TO AUTOBIOGRAPHERS
Writing up a family history can be daunting once the research has been completed. We have the skills to consolidate the research and to place the family members' activities within the historical context thereby developing a deeper understanding of the forces at play in these people's lives.  We have worked with local business historians to preserve the records of companies which are now closed and ensured that their story is told and preserved for future generations. We have published the memoirs of various people including the daughter of a migrant family in Queensland who lived until 90 and wanted to share her life experiences with her family. We are currently writing up the experiences of a 'Rat of Tobruk' from World War Two who 'lost a year of his life' according to the War Memorial Records and his own diaries and letters.
OUR COMMITMENT IS TO HELP EVERYONE'S VOICE TO BE HEARD
We recognise that it is almost impossible to break into the wider publishing world if your voice is small or if you want only a small distribution of your work.  We can help you be heard. We have the skills to advise, suggest, recommend and encourage you and your work whilst, at the same time, assisting you to work towards the personal goals you have set. No piece of writing is too small or too large. If you want to publish in hard or soft cover, fiction or non-fiction, we have the editing skills needed to make sure that your work is acceptible to your chosen audience. We can take you through to the final stage of the production of your work ensuring that what you have in your hands at the end of the day is what you envisaged from the beginning.
We work as a united team together with our partners to deliver your production needs.